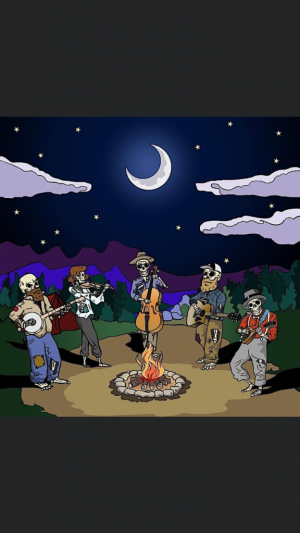 The Low Water Bridge Band
iCal
Monk's BBQ
251 N. 21st St. Purcellville, VA 20132

540-751-9425
Join us Friday, May 7th for live outdoor music by The Low Water Bridge Band.
The LWBB is a country band with bluegrass undertones. Hailing out of Clarke County VA, the LWBB is a five piece group consisting of guitar mandolin banjo fiddle bass and pedal steel.
The mixture of these instruments allows them to be very versatile and successful. With a combination of popular covers and very catchy originals, the crowd always comes back for more.